Orebic is situated on the south-western part of the Peljesac peninsula, in county of Dubrovnik - Croatia. It lies at the bottom of the St. Elias hill (Sv. Ilija 961 m.). This picturesque sunny townlet was the town of sea captains and a sailors. Many documents and various articles from its famous seafaring past can be found in the Maritime museum.
Orebic offers to its visitors pure environment, untouched nature with hundred years old pines and cypress trees almond trees, agavas and flowers. Long sandy beaches and numerous small bays with crystal clear sea - water. On the hill above Orebic there is the Franciscan Monastery (1470) dominating the scenery and housing the museum. Tourists are offered an impressive and memorable view from here to Orebic, Korcula and unique beauty of this region.So welcome to Orebic- Croatia - have a memorable holiday here.

There are also taverns and cafes with great service, great food and famous local wines as Dingac, Postup and Peljesac.
Traditional hospitality in Orebic remains attractive factor for tourists who like to spend their holidays surrounded by beauty.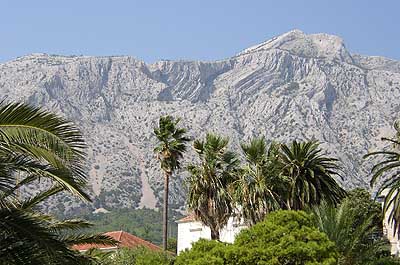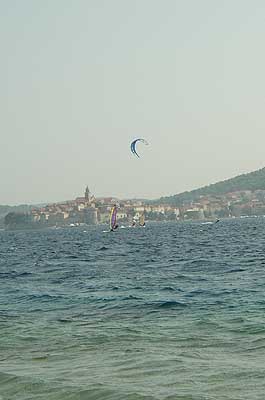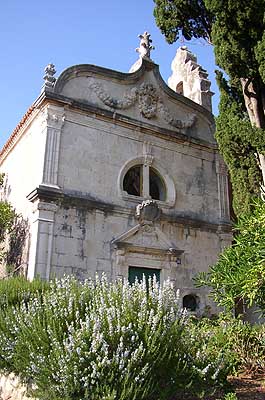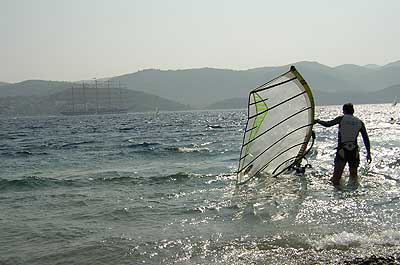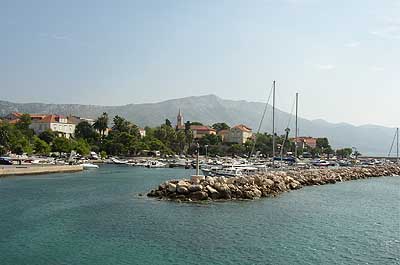 ?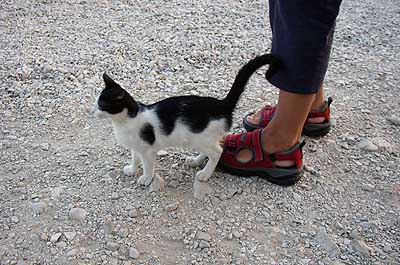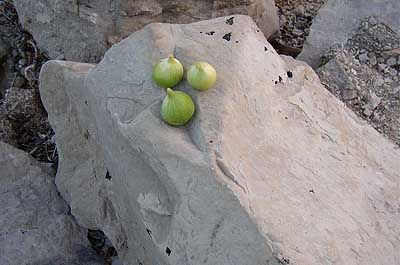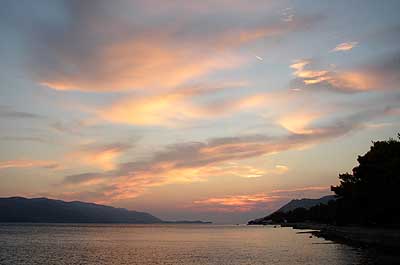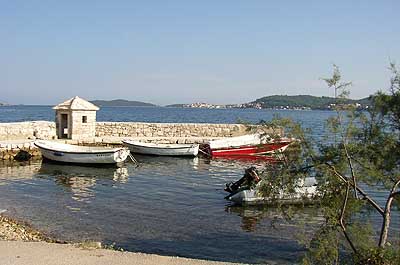 Back to Main Page
Travel to City | Travel to Bratislava | Travel to Lisbon | Travel to Venezia
Travel to Belgium | Travel to Montenegro | Travel to Dalmatia | Travel to Provence | Travel to Andalusia | Travel to Netherlands