A view of the city of Korčula from the southThe island also includes the towns of Vela Luka and Blato and the coastal villages of Lumbarda and Račišċe, and in the interior Žrnovo, Pupnat, Smokvica and Čara. The main road runs along the spine of the island connecting all settlements from Lumbarda on the eastern to Vela Luka on the western end, with the exception of Račišċe which is served by a separate road running along the northern coast. Ferries connect the city of Korčula with Orebić on the Pelješac peninsula and Drvenik on the mainland (near Makarska). Another line connects Vela Luka with Split and the island of Lastovo. Fast passenger catamarans connect those two ports with Split and the islands of Hvar and Lastovo. The main Adriatic ferry line connects Korčula with Dubrovnik, Split, Zadar and Rijeka and in summer there are direct ferries to Italian Adriatic ports.

Korčula is the most populous Adriatic island with almost 20,000 inhabitants, although their number has slightly dropped between the censuses of 1991 and 2001. The island is divided by Korčula, Smokvica, Blato and Vela Luka municipality.
The walled old city, with streets arranged in a herringbone pattern allowing free circulation of air but protecting against strong winds, is tightly built on a promontory that guards the narrow sound between the island and the mainland. Building outside the walls was forbidden until the 18th century, and the wooden drawbridge was only replaced in 1863. All of Korčula's narrow streets are stepped with the notable exception of the street running alongside the southeastern wall, called Street of thoughts as one did not have to worry about the steps. The town includes several interesting historic sights: the central Roman Catholic cathedral of St Mark (built from 1301 to 1806), the 15th-century Franciscan monastery with its beautiful Venetian Gothic cloister, the civic council chambers, the palace of the former Venetian governors, grand 15th and 16th century palaces of the local merchant nobles, and the massive city fortifications.

The devout Catholic inhabitants of Korčula keep alive old folk church ceremonies and a war game (moreška), once (in the middle ages) performed all over the Mediterranean.

The city is notable for its Statute dating back to 1214 which prohibited slavery, making Korčula the first place in the world to outlaw that practice.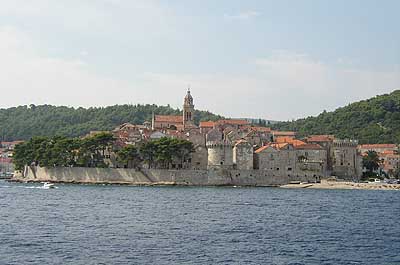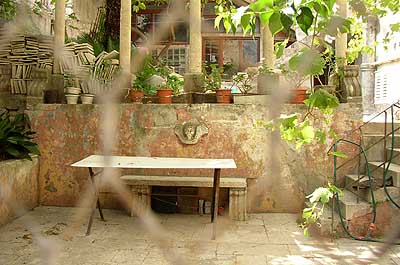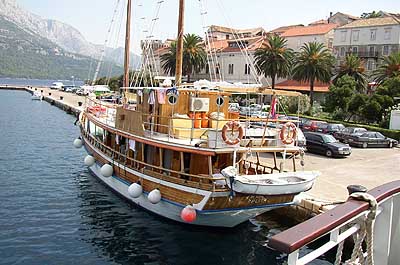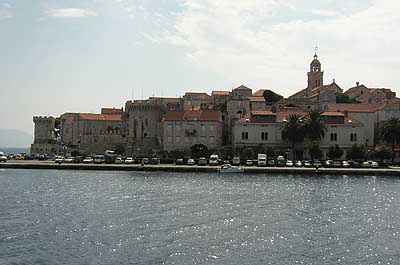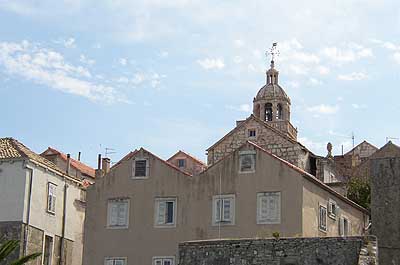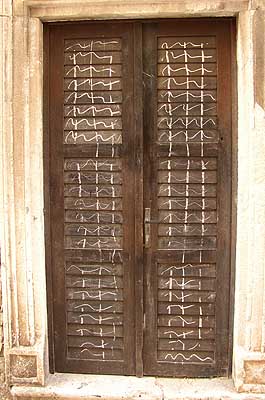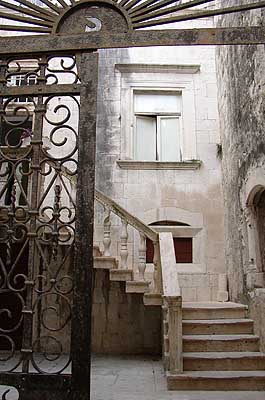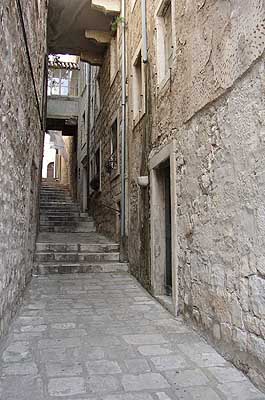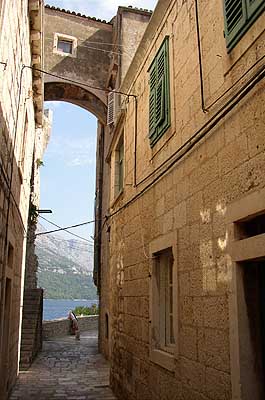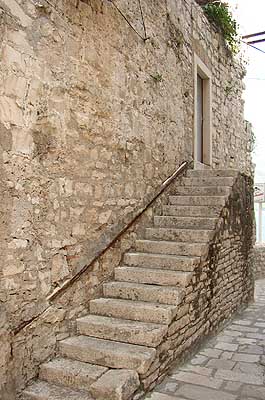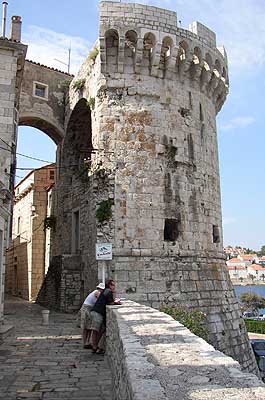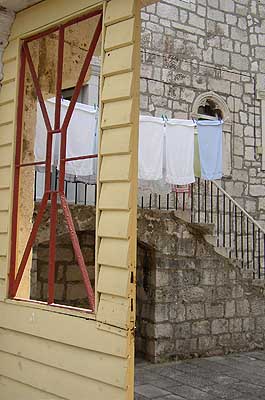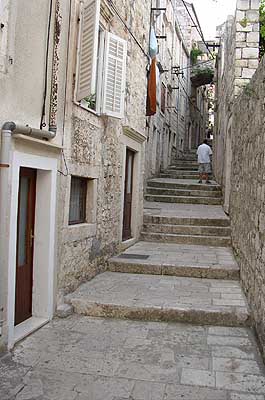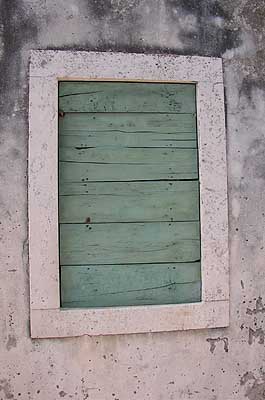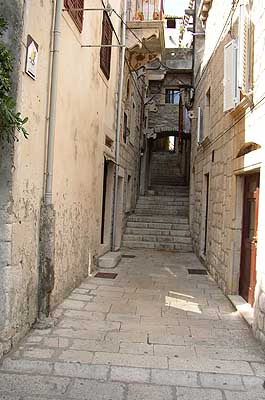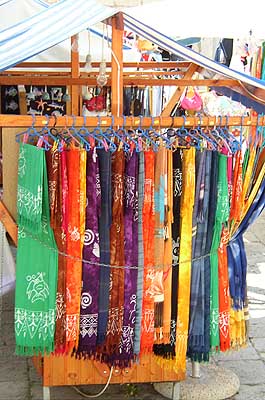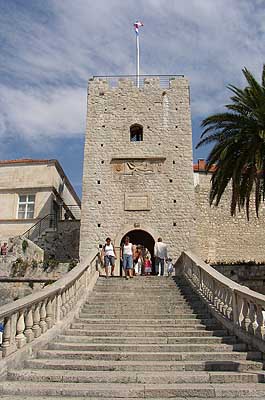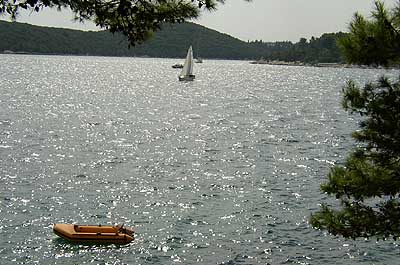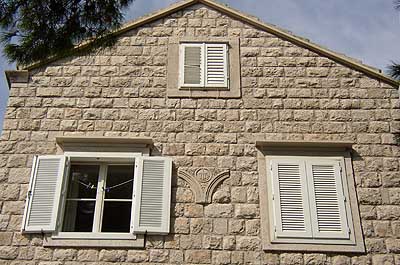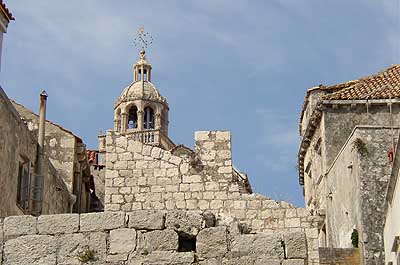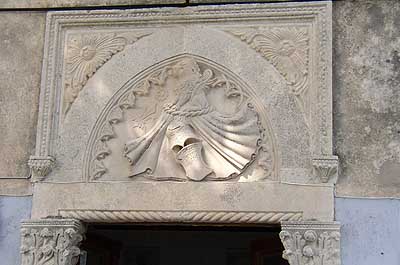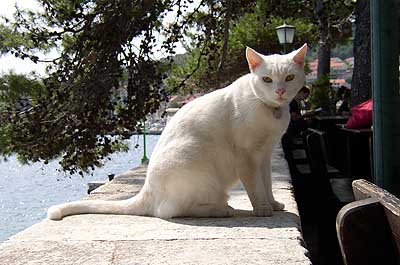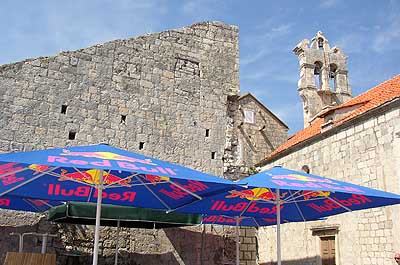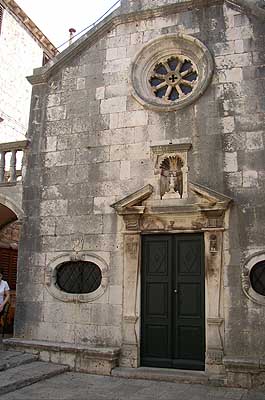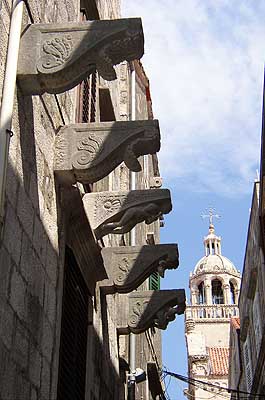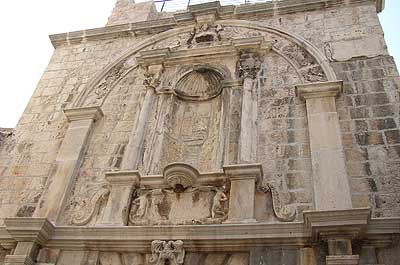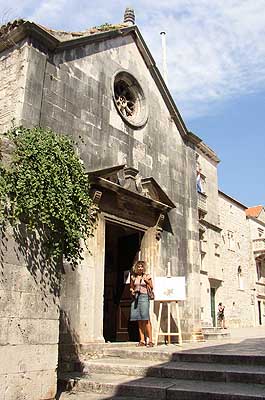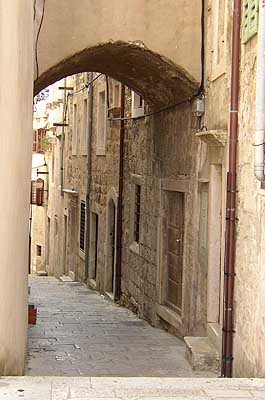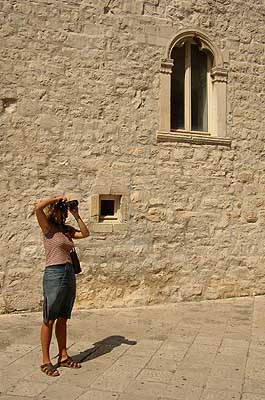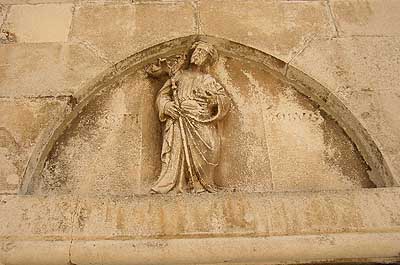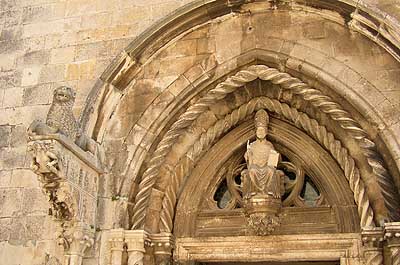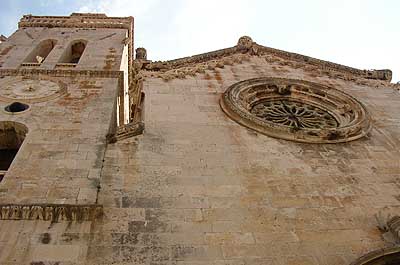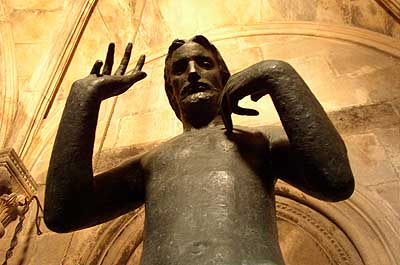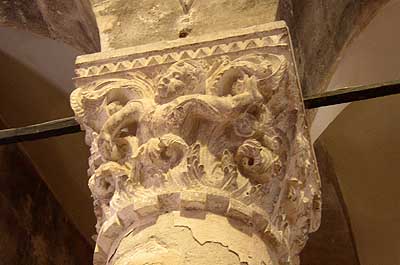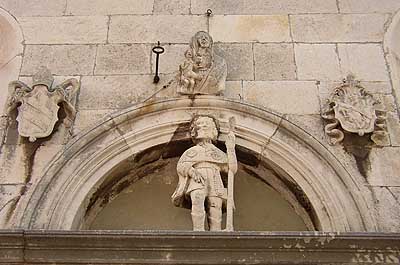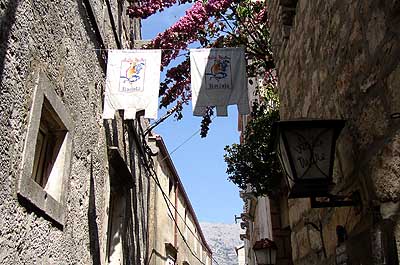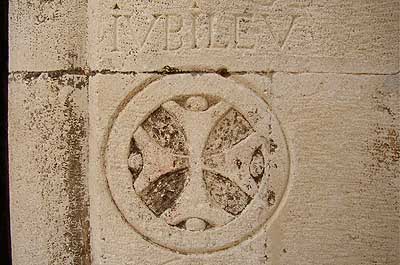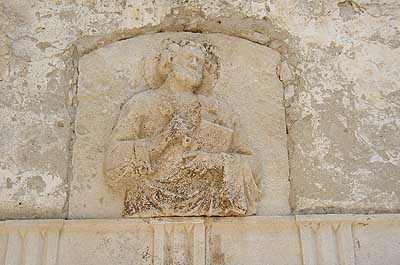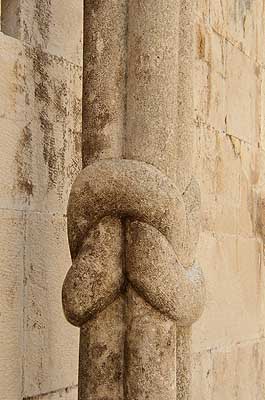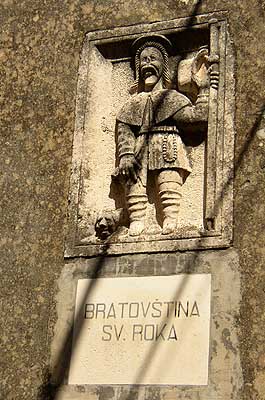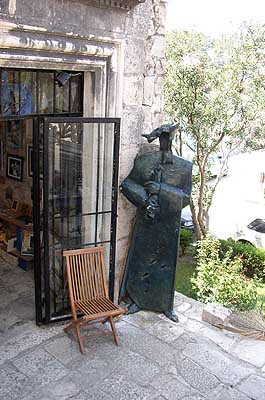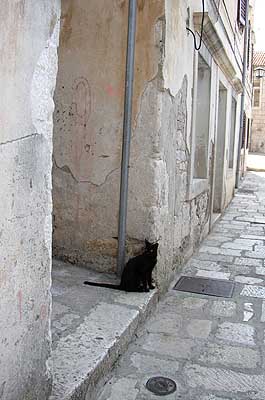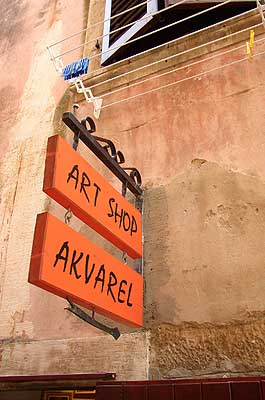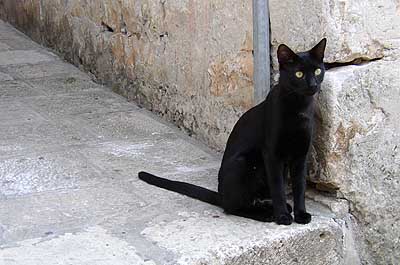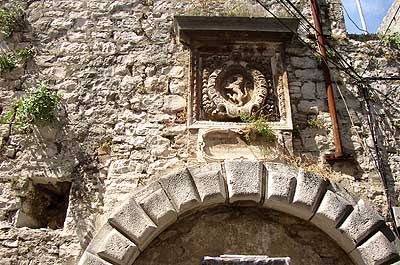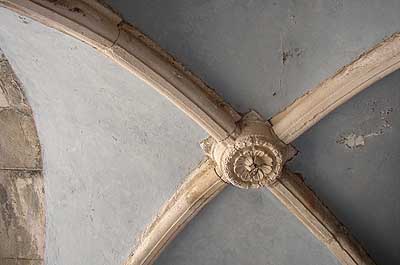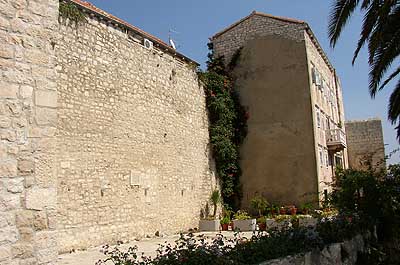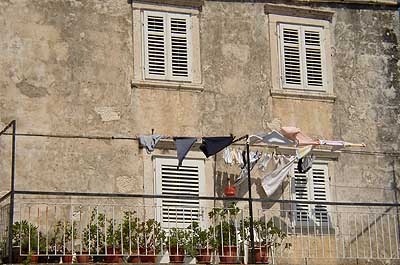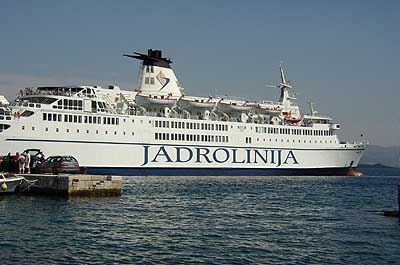 Back to Main Page
Travel to City | Travel to Bratislava | Travel to Lisbon | Travel to Venezia
Travel to Belgium | Travel to Montenegro | Travel to Dalmatia | Travel to Provence | Travel to Andalusia | Travel to Netherlands