Brač (Latin Bratzis, Italian: Brazza) is an island in the Adriatic Sea within Croatia, with an area of 396 km², making it the third largest island in the Adriatic, and thus the largest in Dalmatia. Its tallest peak, Vidova Gora, or Mount St. Vid, stands at 778 m, making it the highest island point in the Adriatic. The island has a population of 13,000, living in numerous little towns, ranging from the 'main town' Supetar, with more than 3,500 inhabitants, to Novo Selo, where only a dozen people live.

Supetar harbourOther towns and villages on the island include Bol, Škrip (the oldest village, from preroman times), Pučišća, Splitska, Postira, Nerežišće, Donji Humac, Milna, Mirca, Gornji Humac, Dol, Sutivan, Sumartin, Praznica, Murvica, Povlja, Dračevica, Ložišća and many more.
The economy of Brač is based mostly on tourism, but fishing and agriculture (especially wine and olives) are very important too, as is its precious white stone (which was used in building Diocletian's Palace in Split, and is built into the White House in Washington, DC, too). Historically, Brač was famous for goats; even Pliny comments that from the island of Brattia (the Latin name for the island) comes excellent cheese, wine and olive oil.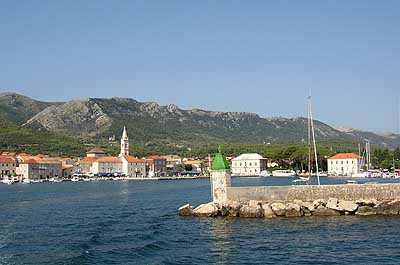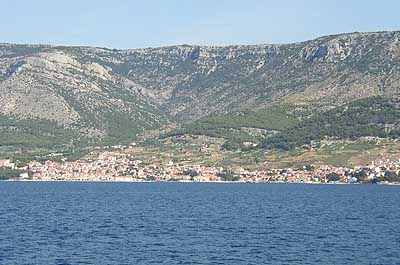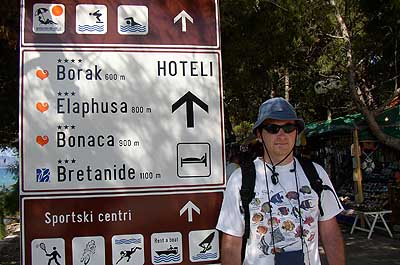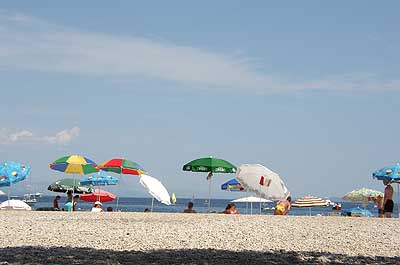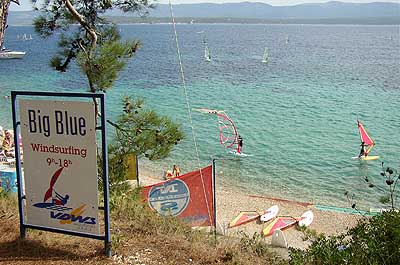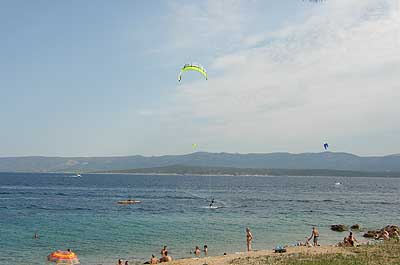 Back to Main Page
Travel to City | Travel to Bratislava | Travel to Lisbon | Travel to Venezia
Travel to Belgium | Travel to Montenegro | Travel to Dalmatia | Travel to Provence | Travel to Andalusia | Travel to Netherlands